Based on our proprietary and unique technology, we provide the best-in-class recovery rate and time-to-recover for any type of mobile assets
"Owley works where other geolocation and communication means don't, such as cellular, GPS, … "
CELLULAR and GPS Jamming RESISTANT
WORKS IN NON COVERED AREAS
WORKS IN CONFINED ENVIRONEMENT
A set of tools dedicated to recovery, search and rescue
Owley comes with features to simplify searches from operator on the ground to operational command centers that coordinate researches
Owley excels accross all industries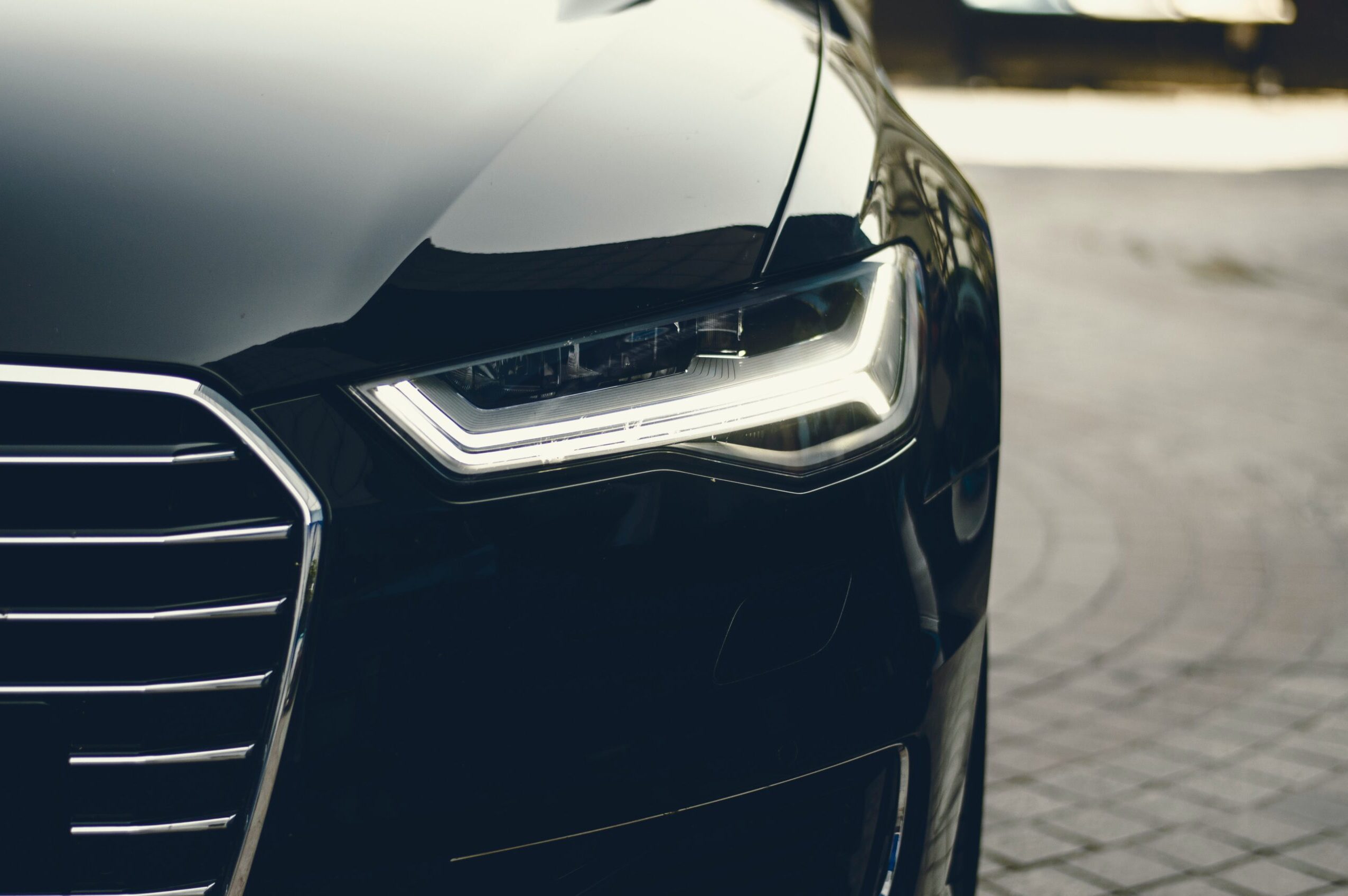 Organized crime has developed means to conceal stolen vehicles , making classical geolocation techniques inefficient
Combination of Owley with a cellular or an IoT network allow an outstanding recovery rate of at a minimum time-to-recover, even across the borders
Thefts represents a big loss for equipment rental companies, Heavy equipment are usually tracked, but light equipment are less secured and therefore often stolen
Combination of Owley with a cellular or an IoT network provides an affordable and versatile mean to secure both heavy and light assets
Likewise construction equipment, theft of farming machines represent big losses. in particular regarding the ones that are not tracked for matter of cost.
Owley provides an affordable and versatile way to secure any asset from heavy to light Agriculture machines
E-bikes become more and more performant and expensive. Therefore, 11% of them are stolen every year.
Owley ensures the highest recovery rate, while offering a cheaper alternative to insurance, and up-selling services to increase customer satisfaction
Companies need to recover missing assets as fast as possible to manage costs, diminish losses, increase rotation and meet social responsibility requirements (recycling)
Owley Recovery Service, provides a simple and cost effective solution to increase Time-To-Recover and Recovery Rate of missing assets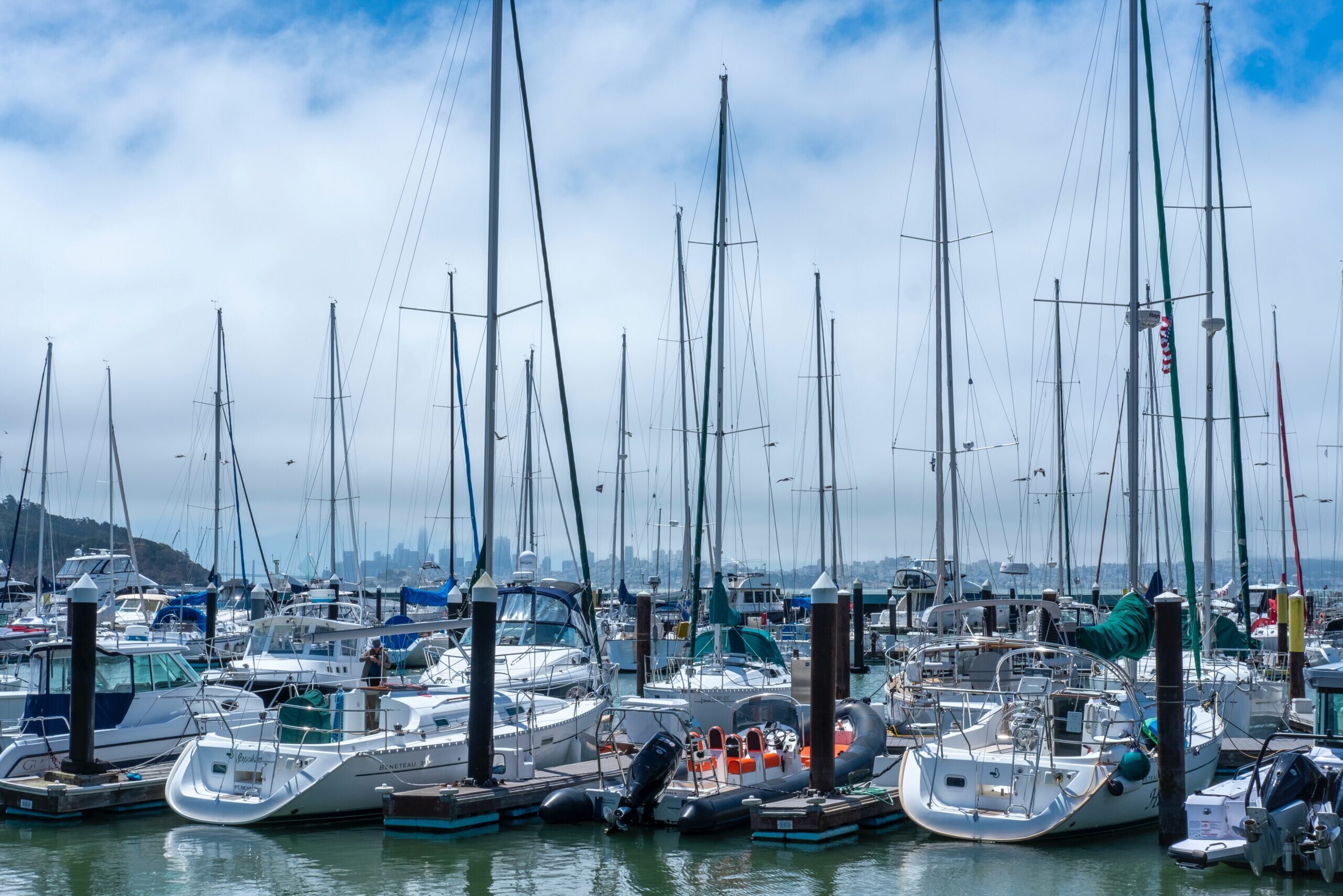 Motor boat are often stolen but not tracked because of power consumption and little room available in the motorboat
Owley ensures security and recovery thanks to compatible trackers that are tiny and can last several years
Poolers need to recover missing assets anywhere to diminish losses, to find items with quality issue, to increase rotation rate and CSR
Owley Recovery Service, provides a simple recovery solution available anywhere inside or outside customer premises
Security and recovery of people that can get lost is at stake for many organization, such as insurances, residential care homes for elderly
Owley ensure security and very high rescue rate thanks to wearable trackers last several months or even years.